VISUAL STORYTELLING FOR CHURCHES & NONPROFITS

CHRIST-CENTERED
Our love for Christ is reflected in our desire to produce meaningful media for nonprofit organizations who seek to promote Christ's mission.
Global StoryTelling
We've told stories from almost every continent around the globe and we are experienced at navigating the hurdles of capturing media abroad.
Award-Winning Media
At the end of the day, we're storytellers that are passionate about creating high-quality media that has garnered international recognition on the nonprofit budget.
OUR REEL
Lantern Vision has been busy since we first formed in 2011 to serve ministries through visual storytelling! More than 400 Christ-centered short films in more than 35 countries. Check out some of our work in this highlight reel.
WE HAVE WHAT IT TAKES TO TELL STORIES AROUND THE WORLD.
PLACES LANTERN VISION HAS BEEN
BOLIVIA
CAMBODIA
CAMEROON
CHAD
CHINA
COLOMBIA
COSTA RICA
DOMINICAN REPUBLIC
EGYPT
ENGLAND
ETHIOPIA
GREECE
GUATEMALA
HAITI
INDIA
INDONESIA
ISRAEL
ITALY
KAZAKHSTAN
KENYA
KYRGYZSTAN
LIBERIA
MALAWI
MEXICO
MOLDOVA
MYANMAR
NEPAL
NEW ZEALAND
PERU
ROMANIA
RWANDA
SOUTH KOREA
SOUTH SUDAN
TAIWAN
TANZANIA
TOGO
UGANDA
UKRAINE
ALASKA
ARKANSAS
CALIFORNIA
COLORADO
FLORIDA
GEORGIA
ILLINOIS
INDIANA
KENTUCKY
MARYLAND
MASSACH– USETTS
MISSISSIPPI
NEW YORK
NORTH CAROLINA
OHIO
OKLAHOMA
PUERTO RICO
SOUTH CAROLINA
TENNESSEE
TEXAS
Ministries and Organizations We Have Proudly Served…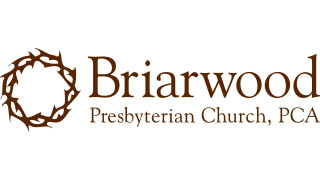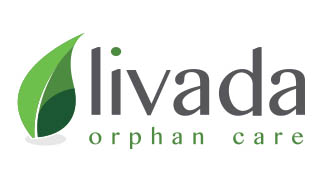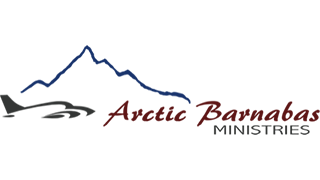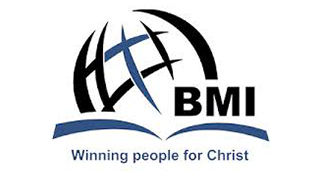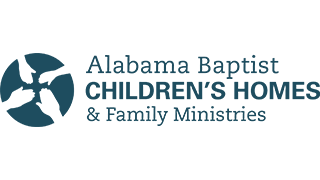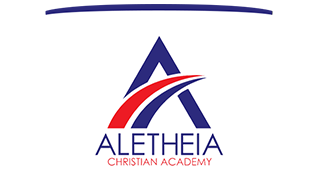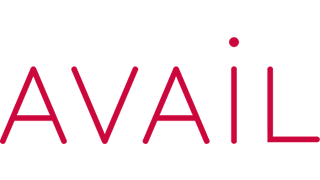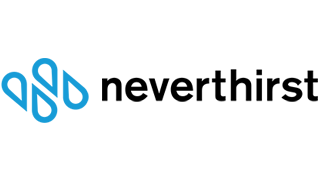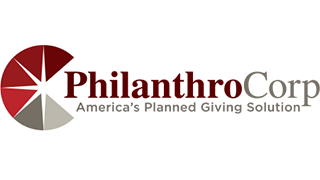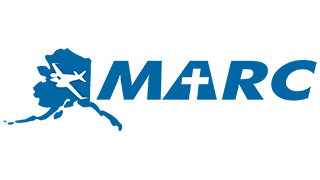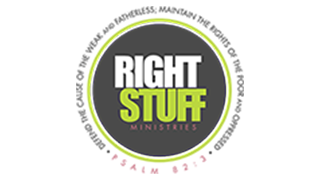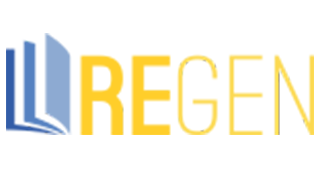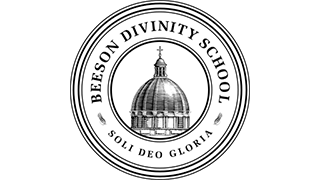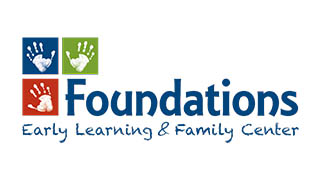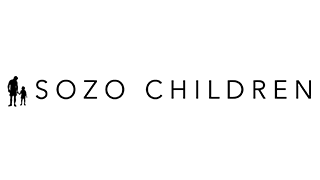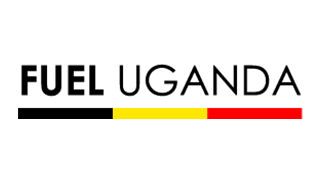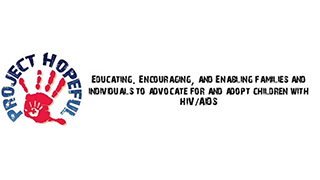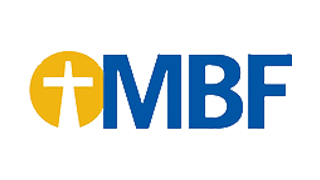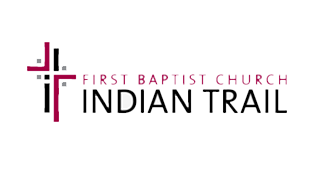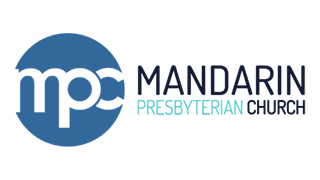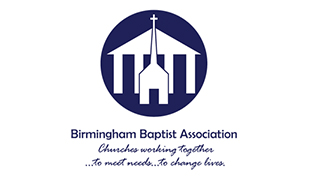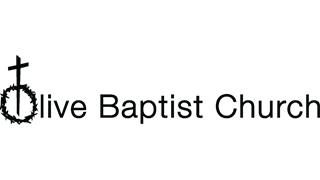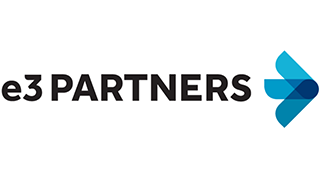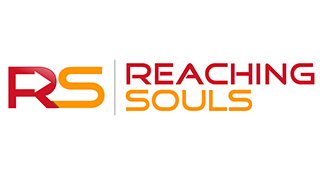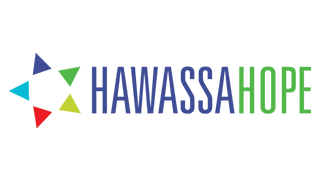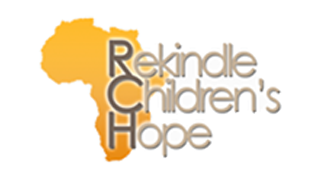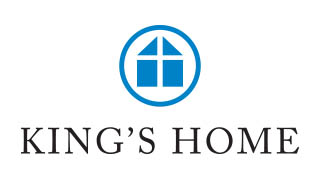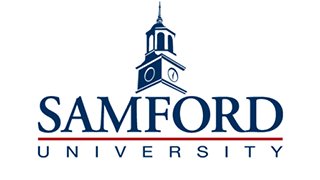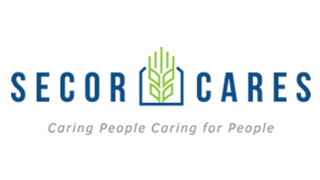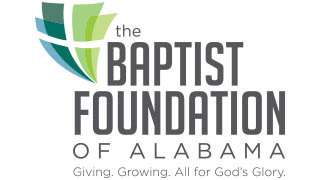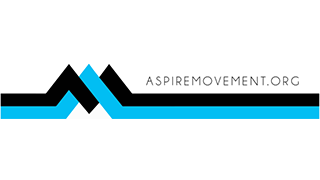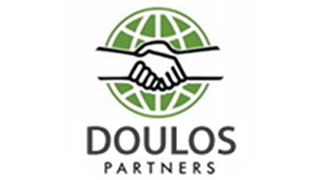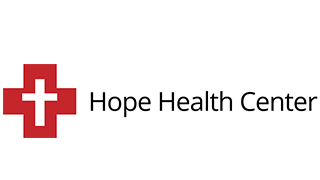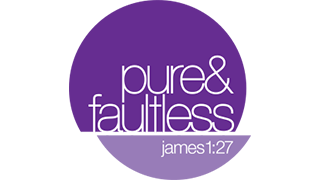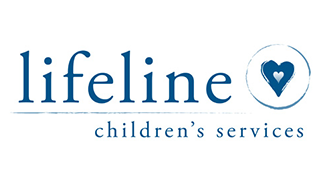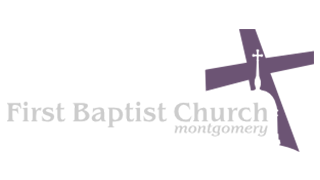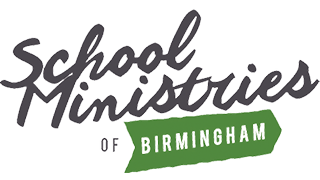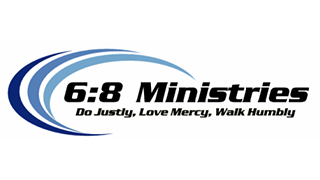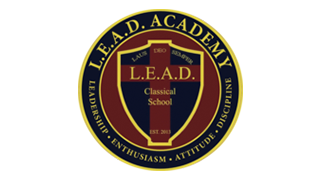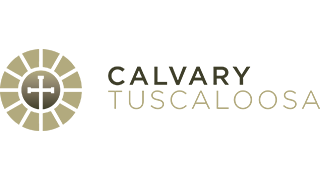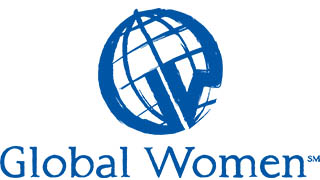 LET US SERVE YOUR NONPROFIT