Lantern Vision is a 501(c)(3) video production organization. Our mission is to illuminate the story and work of Christians across the world as they seek to follow Christ in their communities. Maybe it is the story of a missionary putting his or her life at risk for the gospel. Or maybe it is the story of a student serving the poor in his or her community. Regardless, we believe there are stories to be told in every country and in every community — stories about faith, mercy, suffering, justice, perseverance and above all, love.
In hearing these stories, we hope that you will be inspired to more fully answer the call of Christ in your own life. There are always stories yet to be written. There are always stories yet to be told.
A good story does not write itself. As filmmakers, we take the raw elements of human life and bring them together to form a cohesive and creative narrative. This requires a lot of work and a lot of patience, but we are concerned about all the details — from conception to the final cut. We write. We shoot. We edit. We animate. The goal is to transform a story into a visual medium. And since we are ultimately telling not your story, but the story of Christ in you, we hold ourselves to the highest of standards.
There are different forms our work can take. On the smaller end of the scale, we create short promotional videos for churches, organizations, and individuals, while on the larger end, we produce high-end television shows that air across the country. Each project is different though, and our purpose is not to fit stories into a specific template, but instead, to let the stories shape the form. 

CHRIST-CENTERED
Our love for Christ is reflected in our desire to produce meaningful media for nonprofit organizations who seek to promote Christ's mission.
Global Storytelling
We've told stories from almost every continent around the globe andwe are experienced at navigating the hurdles of capturing media abroad.
Award-Winning Media
At the end of the day, we're storytellers that are passionate about creating high-quality media that has garnered international recognition on the nonprofit budget.
27%
of the stories we've told have helped shine a light on child sponsorship, foster care, and adoption.
19%
of the stories we've told have helped with poverty relief, food distribution and clean water.
10%
of the stories we've told have helped Christian schools and universities share their mission. 
11%
of the stories we've told help those in need gain access to healthcare and medical services. 
28%
of the stories we've told help churches, Christian ministries, and evangelists broadcast their mission.
5%
of the stories we've told have aided pro-life, anti-sex trafficking, and single mother organizations.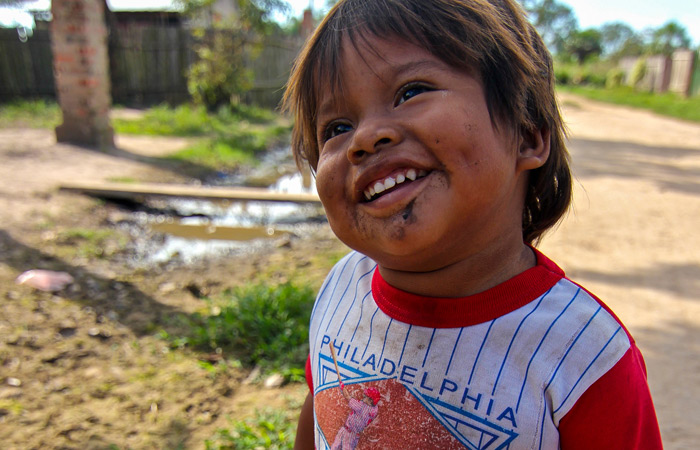 CHILD SPONSORSHIP, 
FOSTER CARE & ADOPTION
As we read through the Bible, we cannot help but see God's tremendous love for orphan and vulnerable children. And He has given us a heart for them as well!  We love partnering with ministries who not only serve children and families' physical needs, but also show them Christ.
POVERTY RELIEF, FOOD DISTRIBUTION
& CLEAN WATER
We believe serving the poor in our world is a small glimpse of what God has done for us because we all are, in fact, spiritually bankrupt before Jesus enters our lives.  So we are thrilled to partner with ministries who work tirelessly to alleviate poverty while sharing the good news of Jesus.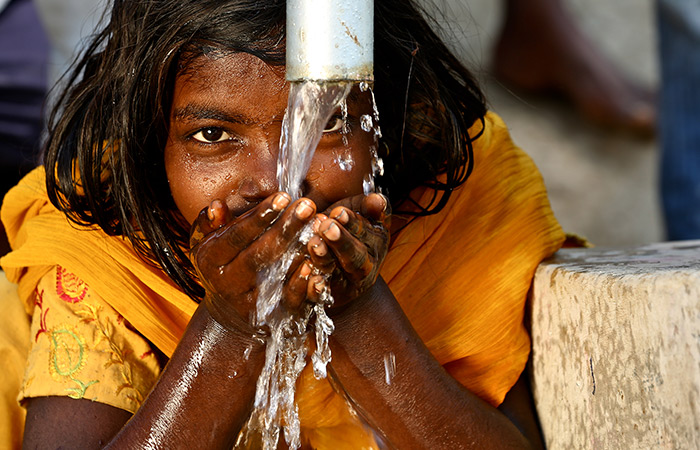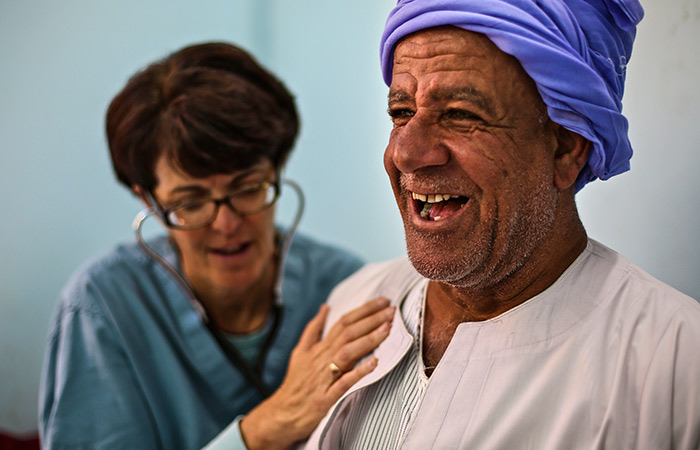 HEALTHCARE & MEDICAL SERVICES
During His earthly ministry, Jesus did not shy away from healing hurts and diseases.  And what an open door medicine and healthcare can be when sharing the gospel! We love to highlight this connection through films for ministries seeking to share Christ's love through healthcare.
CHURCHES, CHRISTIAN MINISTRIES & EVANGELISTS
We have found that churches and large Christian ministries have an overwhelming need to share their mission and vision through video to motivate and equip others.  Even those that have their own media staff often approach us because the need is so great. We can fit into whatever media team a ministry may have (or not have) to help them broadcast their message in an efficient and compelling manner.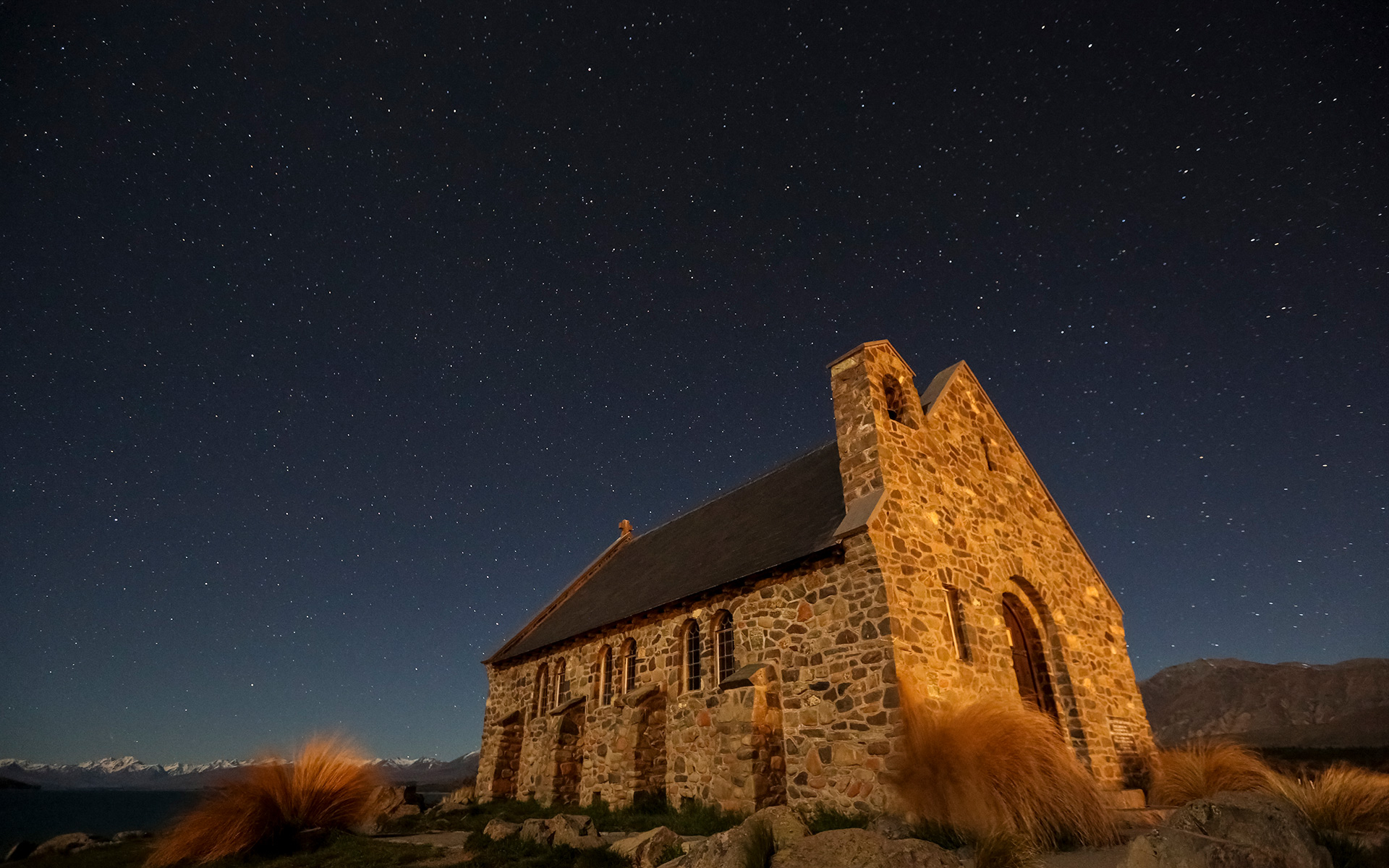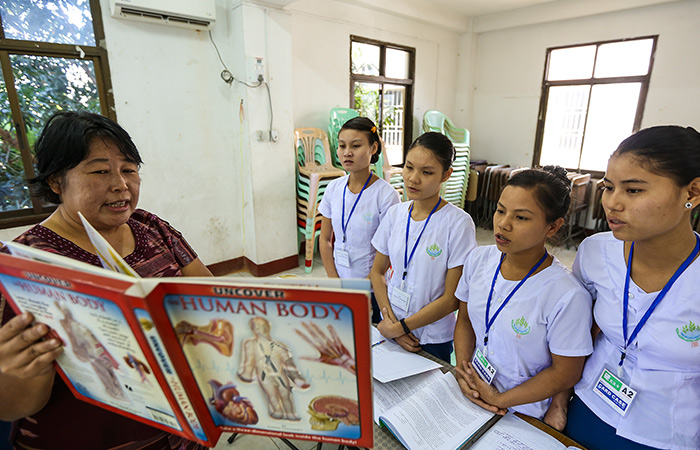 CHRISTIAN SCHOOLS & UNIVERSITIES
It is clear in Scripture that teaching and training the next generation with biblical principles must be a priority.  So we are excited to partner with institutions committed to just that. From primary schools to universities, we love seeing young minds filled with knowledge and equipped to carry the gospel out into the world.
PRO-LIFE, ANTI-SEX TRAFFICKING 
& SINGLE MOMS
It's no secret the world is a dark place.  And some of the darkest areas we've seen are where human trafficking and single mother ministries are working to bring the light of the gospel.  We are privileged to partner with ministries both locally and globally to help them illuminate this issue and equip an army to find solutions.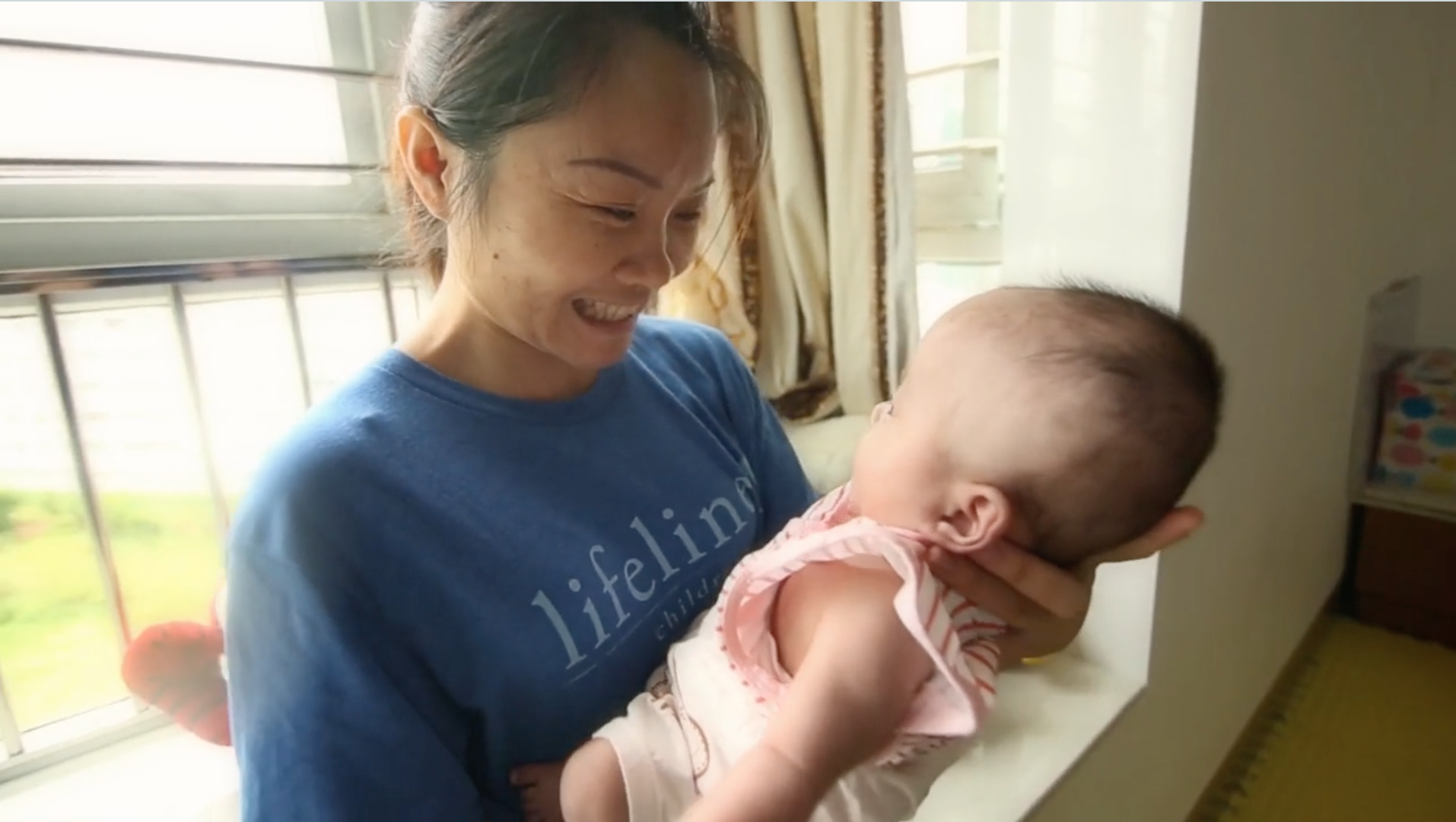 NATHAN & FLORI 
We met in Flori's hometown in Romania. Nathan was filming for a global church planting organization and Flori was serving as a volunteer translator for members of the team. Nearly two years after that first encounter, we married. It didn't take long before Flori was drawn into the current of Lantern Vision. She began participating in shoots as an extra, helping set up lights, run audio, anything she could do. Now, we spend our lives together serving Christ by helping Christian nonprofits tell His story. We travel together. We pour over edit revisions together. We conduct business together.  Our life can be messy and exhausting, but we believe we are right where God would have us.  And we look forward to each new day God creates, each new ministry God brings to us, and each new story we get to tell that shares His goodness.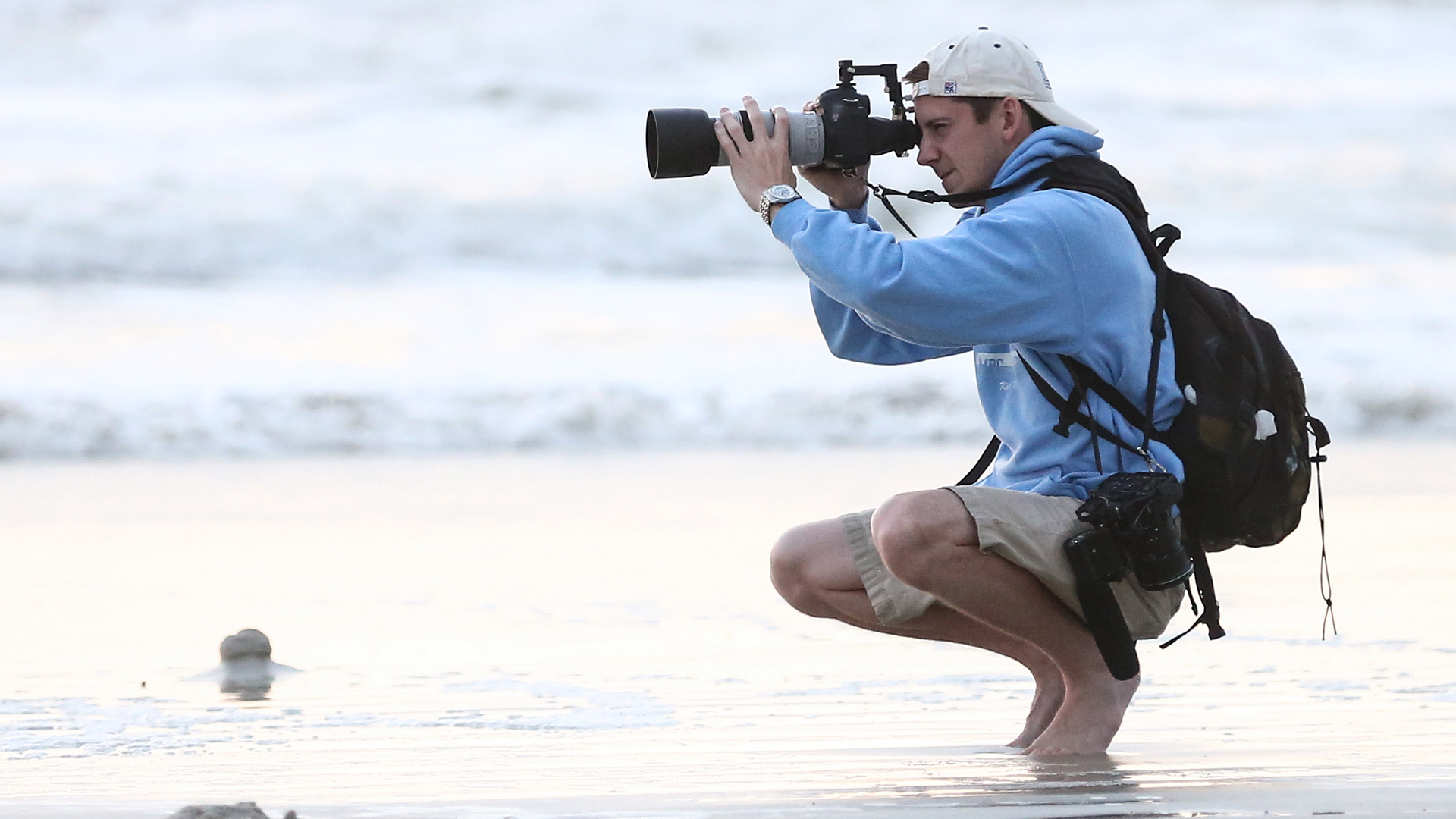 NATHAN TROOST
Nathan grew up loving to tell stories. Upon graduating from Samford University in Birmingham, Alabama, Nathan was hired by the university to start and build a video production department within its division of marketing and communication.  It wasn't long before God led Nathan to start Lantern Vision as a means to serve Christian nonprofits through visual storytelling.  After more than 15 years of producing professional media, interviewing hundreds of amazing individuals across more than a dozen different states and thirty countries, he continues to be humbled and amazed that God has entrusted to him this task.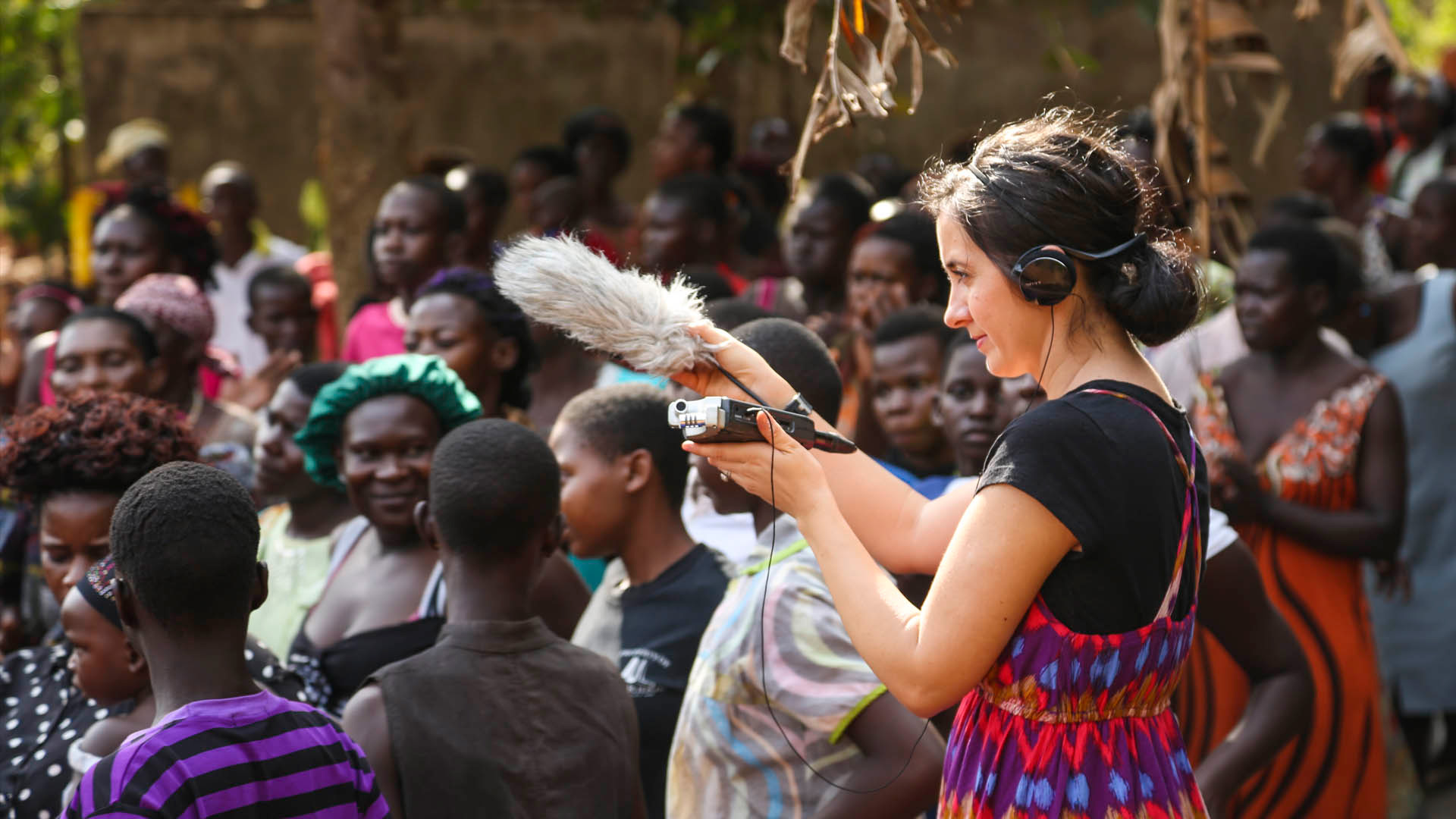 FLORI TROOST
Flori was born and raised during communism in Romania, where being a Christian meant persecution on a daily basis, even as a child by her school teacher.  But in that persecution she was molded into a person that God intended to use today to tell His stories from all over the world.  Being an extrovert, Flori enjoys talking to people and hearing their stories.  And then working through every detail to bring those stories to life through visual media.
BOARD OF DIRECTORS
NATHAN TROOST
Founder and CEO of Lantern Vision
JOSH RUTLEDGE
Founding Board Member, Vice President of Spiritual Development at Liberty University
STAN LEWIS
Board Chairman, Executive Pastor at Olive Baptist Church
CAROLINE SUMMERS
Board Secretary, Professional Photographer
BARRY BLEDSOE
President of The Baptist Foundation of Alabama
DAVID HANCOCK
CFP®, CPA Wealth Management Advisor, Merrill Lynch