CHRIST-CENTERED
Our love for Christ is reflected in our desire to produce meaningful media for nonprofit organizations who seek to promote Christ's mission.
Global Storytelling
We've told stories from almost every continent around the globe, and we are experienced at navigating the hurdles of capturing media abroad.
Award-Winning Media
At the end of the day, we're storytellers that are passionate about creating high-quality media that has garnered international recognition on the nonprofit budget.
Lantern Vision is a 501(c)(3) video production organization, which means we "get" other nonprofits. We understand the stories God is writing are amazing and deserve to be told with excellence. But we also understand ministries often work on shoestring budgets. So we help them navigate the entire visual storytelling process. That process starts by learning more about the organization and how God is working. Then we strategize, shoot, and handle all the post-production, so that by the end of this journey, each ministry we work with is equipped with visual tools that can be used to more effectively carry out God's purpose.
And because we share the heart and mind of our nonprofit partners, we operate as tight a production as possible to best steward all our resources, without compromising on quality. Contact us today to take the first step in the visual storytelling process.
NATHAN & FLORI 
We met in Flori's hometown in Romania. Nathan was filming for a global church planting organization and Flori was serving as a volunteer translator for members of the team. Nearly two years after that first encounter, we married. It didn't take long before Flori was drawn into the current of Lantern Vision. She began to participate in shoots as an extra, help set up lights, run audio, anything she could do. Now, we spend our lives together serving Christ by helping Christian nonprofits tell His story. Our life can be messy and exhausting, but we believe we are right where God would have us.  And we look forward each new ministry God brings our way and each new story that shares His goodness.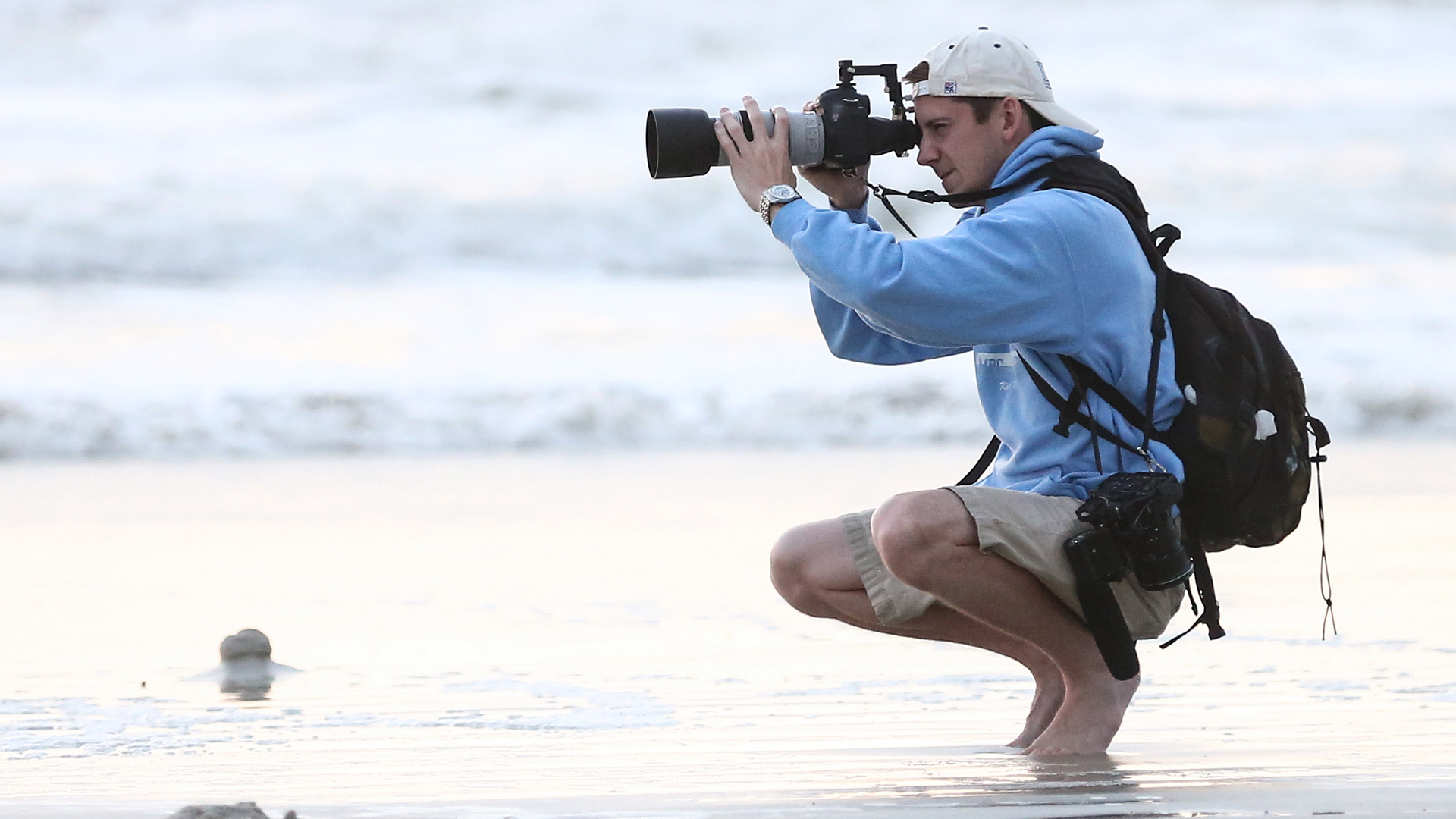 NATHAN TROOST
Nathan grew up loving to tell stories. Upon graduating from Samford University in Birmingham, Alabama, he was hired by the university to start and build a video production department within its division of marketing and communication.  It wasn't long before God led Nathan to start Lantern Vision as a means to serve Christian nonprofits through visual storytelling.  After more than 15 years of producing professional media, interviewing hundreds of amazing individuals across more than a dozen different states and thirty countries, he continues to be humbled and amazed that God has entrusted to him this task.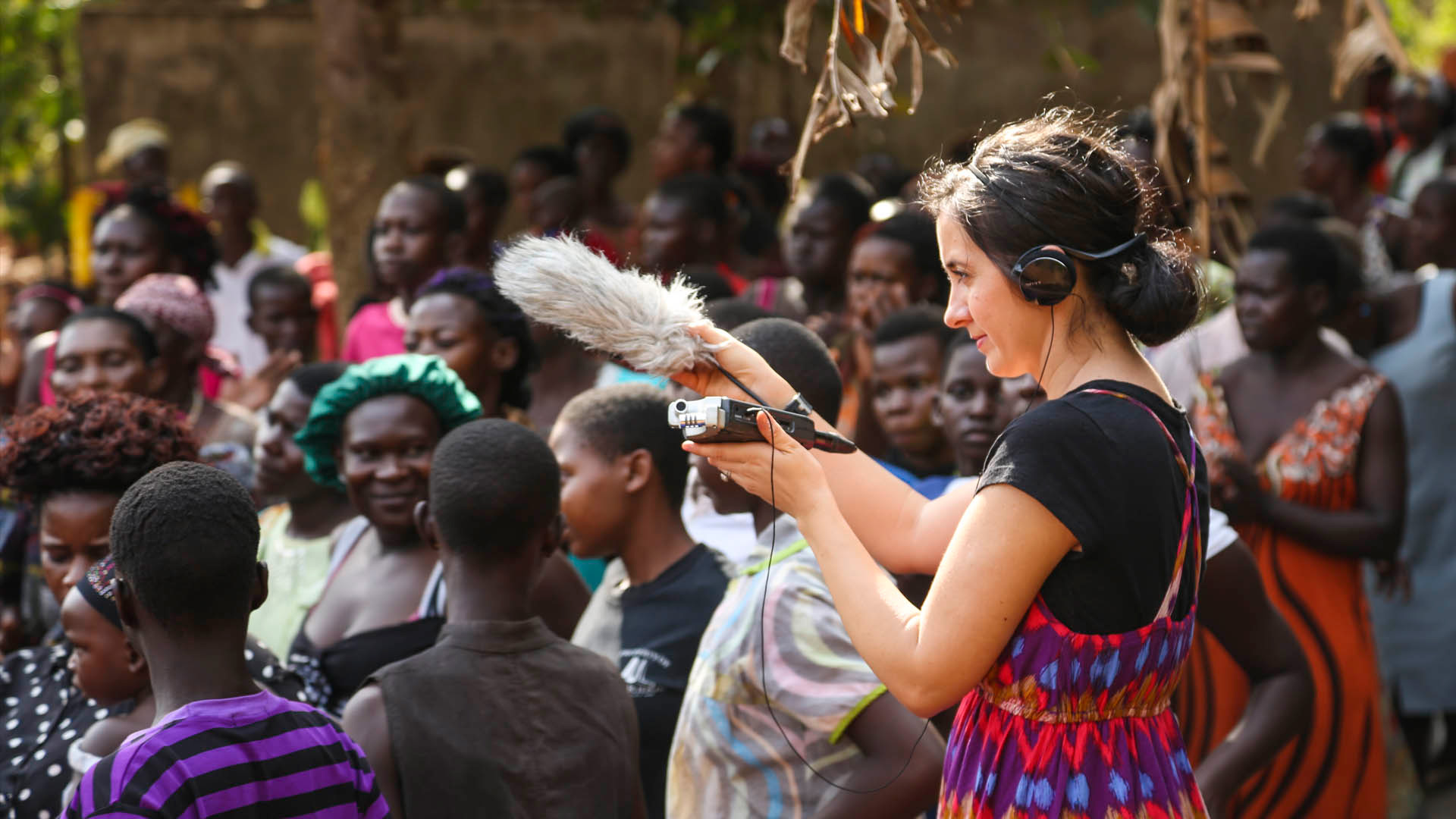 FLORI TROOST
Flori was born and raised during communism in Romania, where being a Christian meant persecution on a daily basis, even as a child by her school teacher.  But in that persecution she was molded into a person that God intended to use today to tell His stories from all over the world.  Being an extrovert, Flori enjoys talking to people and hearing their stories.  And then working through every detail to bring those stories to life through visual media.
21%
of the stories we've told have helped shine light on vulnerable women and children, foster care, and adoption.
16%
of the stories we've told have helped with poverty relief, food distribution and also clean water.
17%
of the stories we've told have helped Christian schools, universities, and seminaries share their mission. 
7%
of the stories we've told help those in need gain access to spiritual, mental and physical healthcare services. 
22%
of the stories we've told help churches, Christian ministries, and missionaries proclaim the gospel.
17%
of the stories guide Believers to consider ways to biblically steward and invest their financial resources. 
BOARD OF DIRECTORS
NATHAN TROOST
Founder and CEO of Lantern Vision
JOSH RUTLEDGE
Founding Board Member, Vice President of Spiritual Development at Liberty University
STAN LEWIS
Founding Board Member, Senior Pastor at First Baptist Church Crestview
MURPHY MADDOX, DMD
Board Secretary, Dentist at Southern Dental Cosmetic & Family Dentistry
CAROLINE SUMMERS
Board Chair, Professional Photographer
BARRY BLEDSOE
Retired President of The Baptist Foundation of Alabama
DAVID HANCOCK
CFP®, CPA Wealth Management Advisor, Merrill Lynch
DOUG WILSON
Assistant Vice President of University Advancement at Samford University